The brief of this project was to collect something in the Finchley area in London.
It took me a few weeks to decide what I want to focus on, as I couldn't find anything interesting and exciting. However, what I started to notice were shutter stickers. And they were EVERYWHERE.
Therefore, for this project, I decided to focus on stickers on three roads in the Finchley area (Ballards Lane, Hendon Lane, and Regents Park Road) and find as many stickers as I can.
I created a collection book called "683". This book contains 683 different stickers, and each of them is photographed in this book.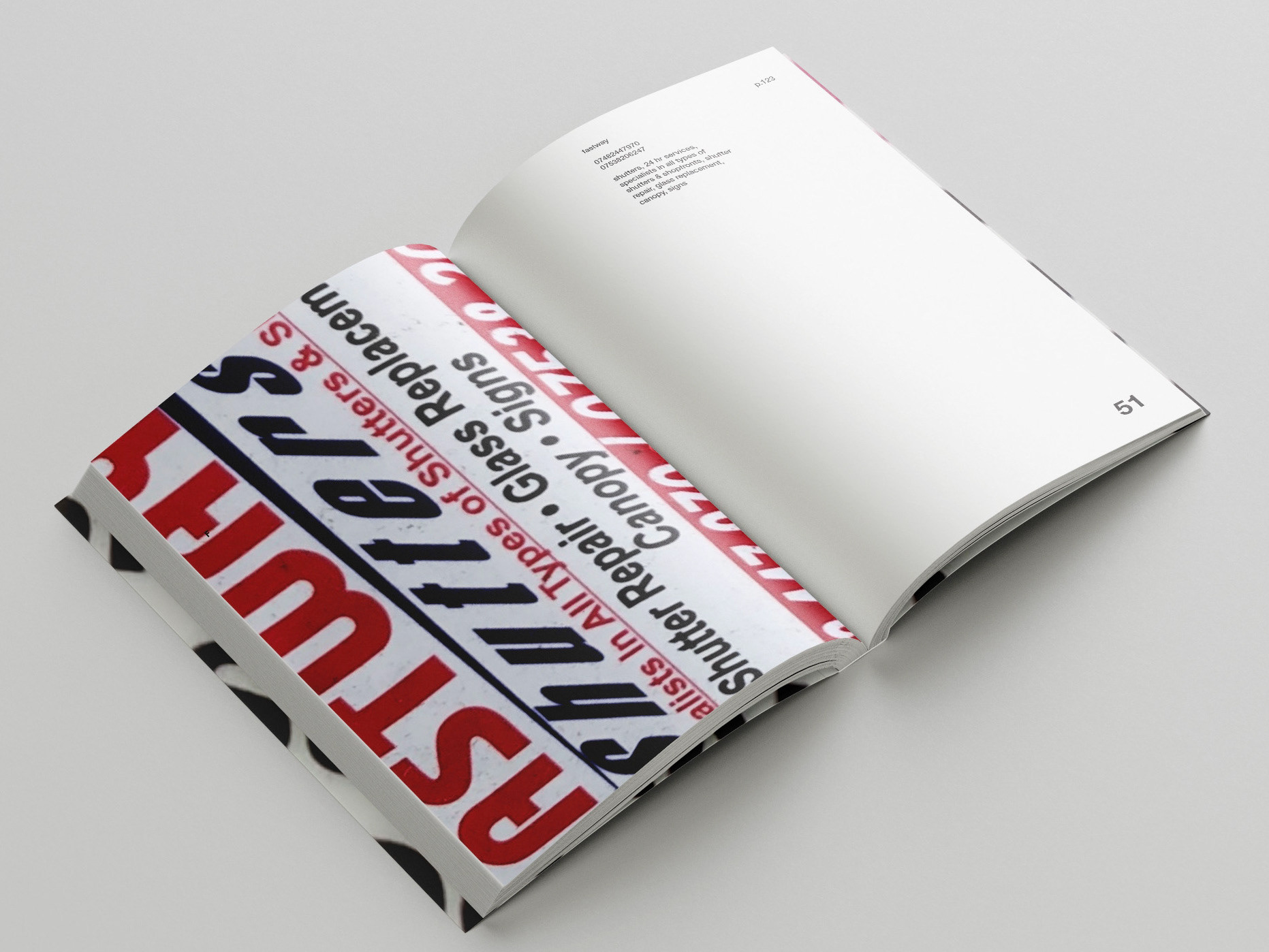 Also, I made a map of my explored area, and marked all 683 stickers in this map, so people would be able to find them.
Since Finchley area can be pretty dark and lack colours, I decided to come up with an urban intervention. I thought it would be cool to have Finchley Central Station painted in vivid colours, which would make this area recognised by its various stickers and make it more interesting and urban by its' vivid colours.
by Evelina Barzdaite. Website: evelinabarz.com. 2019.12